Mudline Motorsports not only services quads, utv's, dirtbikes, we also have have an inventory of toys to choose from! All of our machines are fully serviced and ready to be pushed to the max! We use OEM parts on all of our repairs unless the aftermarket provides a better product. All of our machines are supplied with top of the line fluids such as Amsoil and Lucas Oil coolants and motor oil. We take pride in everything we see leave our facility, give us a call or stop by to take a look at what's available.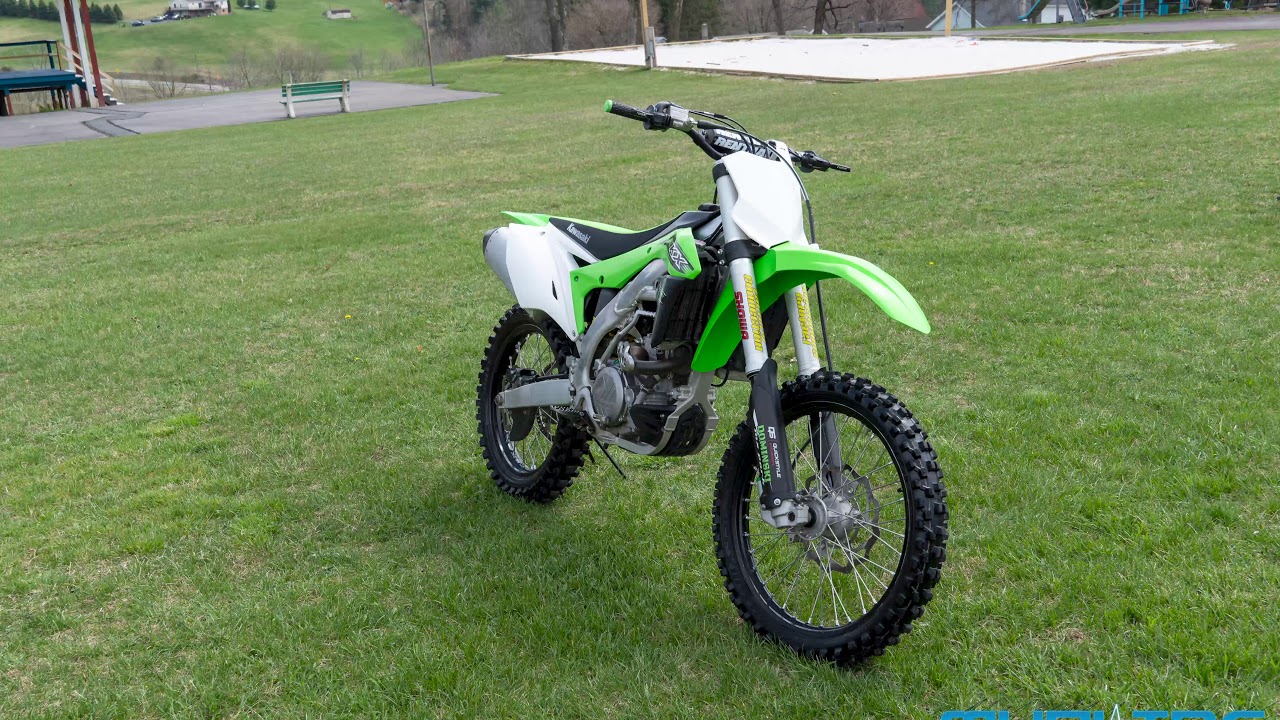 Multiple DFI couplers to manage power output depending on riding style and terrain
Extremely comfortable Factory Connection suspension with stiffer rear spring
Two-position footpegs and four-position handlebar clamps have a wide range of different rider setups
The Showa SFF-Air suspension allows for unlimited possibilities
Strong braking sytem Only 57 hours total on bike!
$4,800.00 (no financing available)
Normally we would take the time to explain how we fully inspect and service all of our quads, dirtbikes etc... However the dirtbike you see in this video needs no explanation, this bike is literally brand new! Purchased in 2016 the bike then sat in the shop beside another bike covered its entire life!
2016 Suzuki rmz450 (brand new)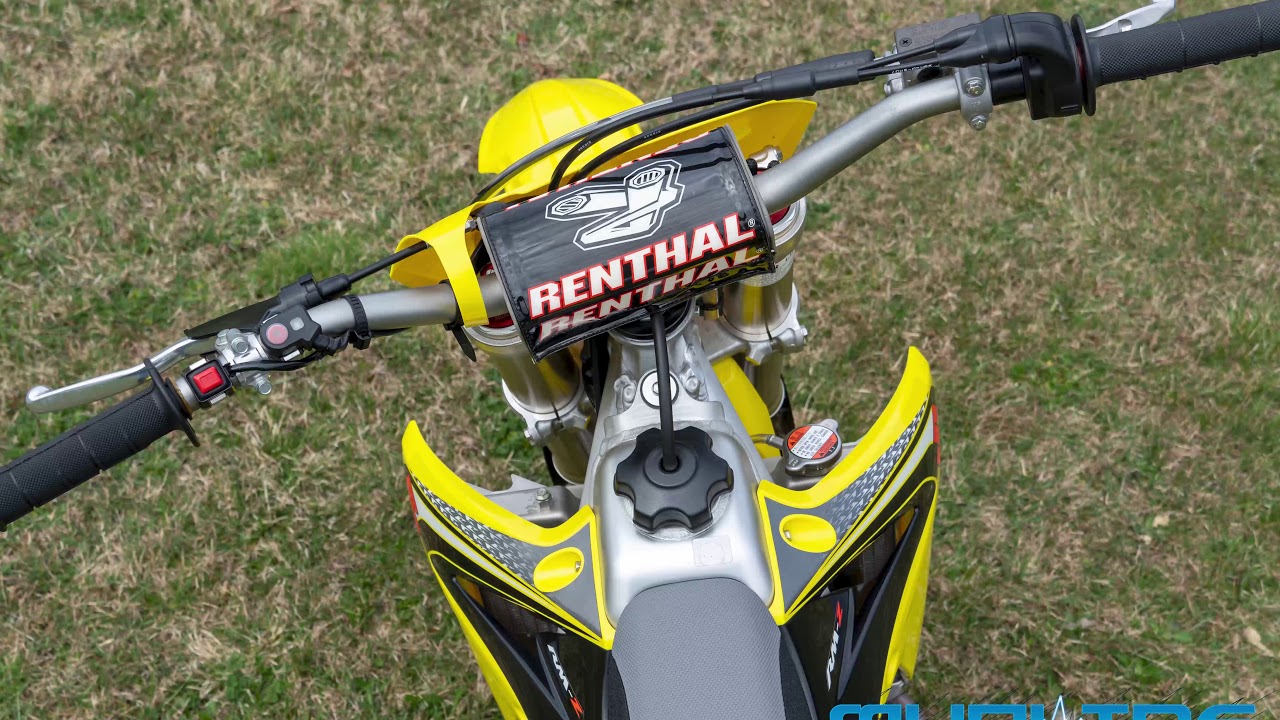 Fully stock, never touched! S-HAC launch control. S-HAC stands for Suzuki Holeshot Assist Control. TAC air: The Showa Triple Air Chamber forks offer thousands of possibilities! Never ridden other than into the trailer Yes , it has never even been broken in!
$5,100.00 (no financing available)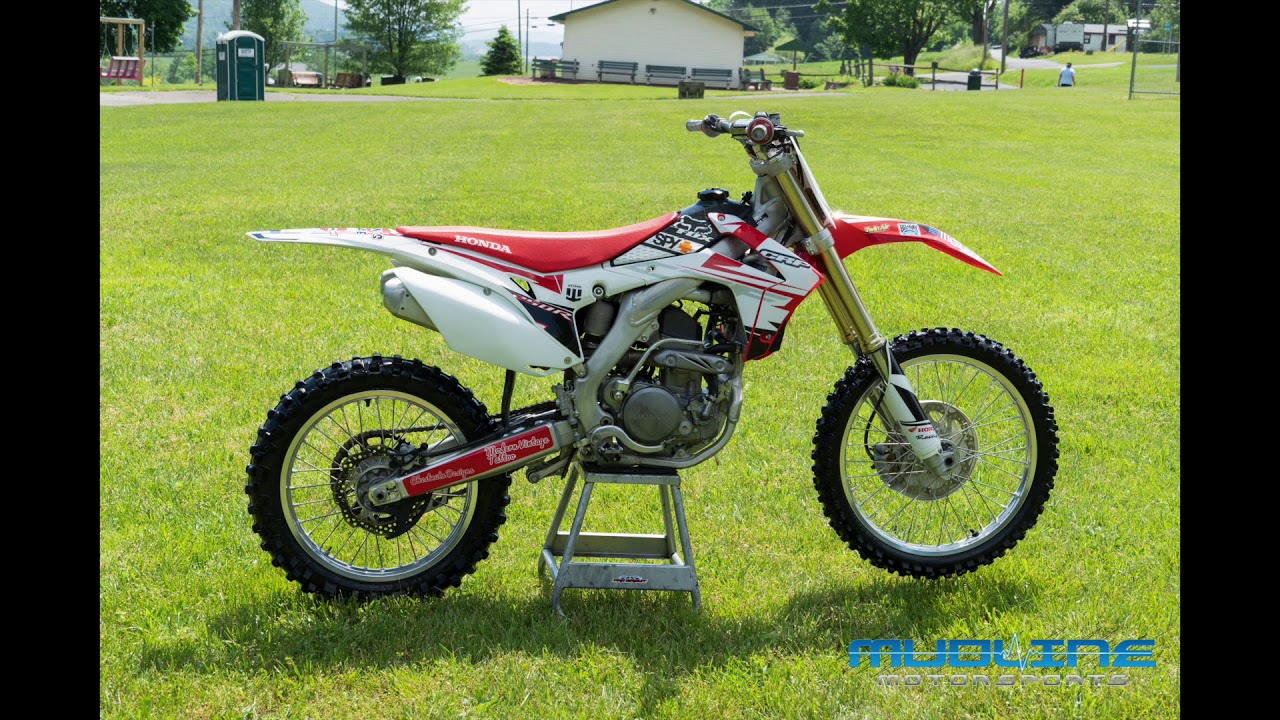 Completely Stock 86 Total Hours Motor Rebuilt at 75 Hours On The Fly Map Swap New Top End New Brakes (front & rear)
$4,100.00 (no financing available)
Yes! We have ATV's for sale too, and we take pride in the Mudline name, so if you buy a machine from us you have access to our free customer support!
Call our customer sales line, we are eager to see you take your riding experience to the next level. We can answer any questions you may have regarding your machines performance!
Have questions about your quad and want to learn how to service on your own? Visit our Youtube channel to watch our latest videos!